Peel, Stick, Write - Erase & Repeat...!

WETTRACT - The Whiteboard Sheet
WEpaint offer the WETTRACT - The Whiteboard Sheet or Whiteboard Film or Whiteboard Sticker in 4 Variants
WEttract converts any surface into a magnet attracting surface. It is a new face of notice board & replacement to the Pin-Up Boards.
WEttract allows you to use the same surface as notice cum writable board.
New era magnet printed sticker & baner are hold on WEttracted surfaces.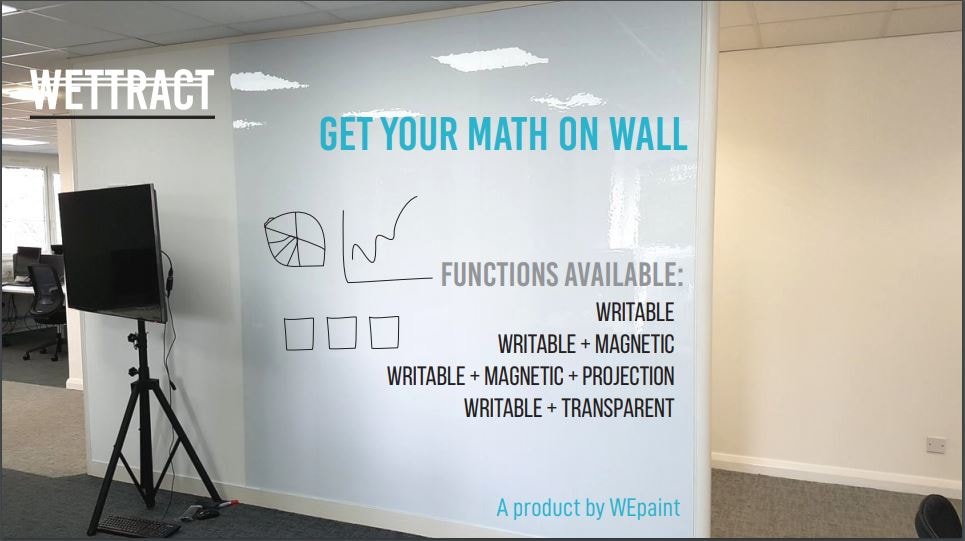 Variants of Whiteboard Sheets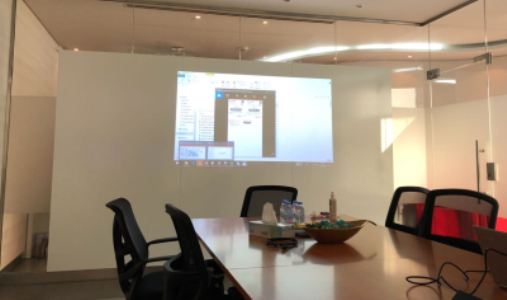 WETTRACT - D3
Projectable + Magnetic + White Writable.
Semi-Matt Finish Allow Projection Seamless.
Buy Now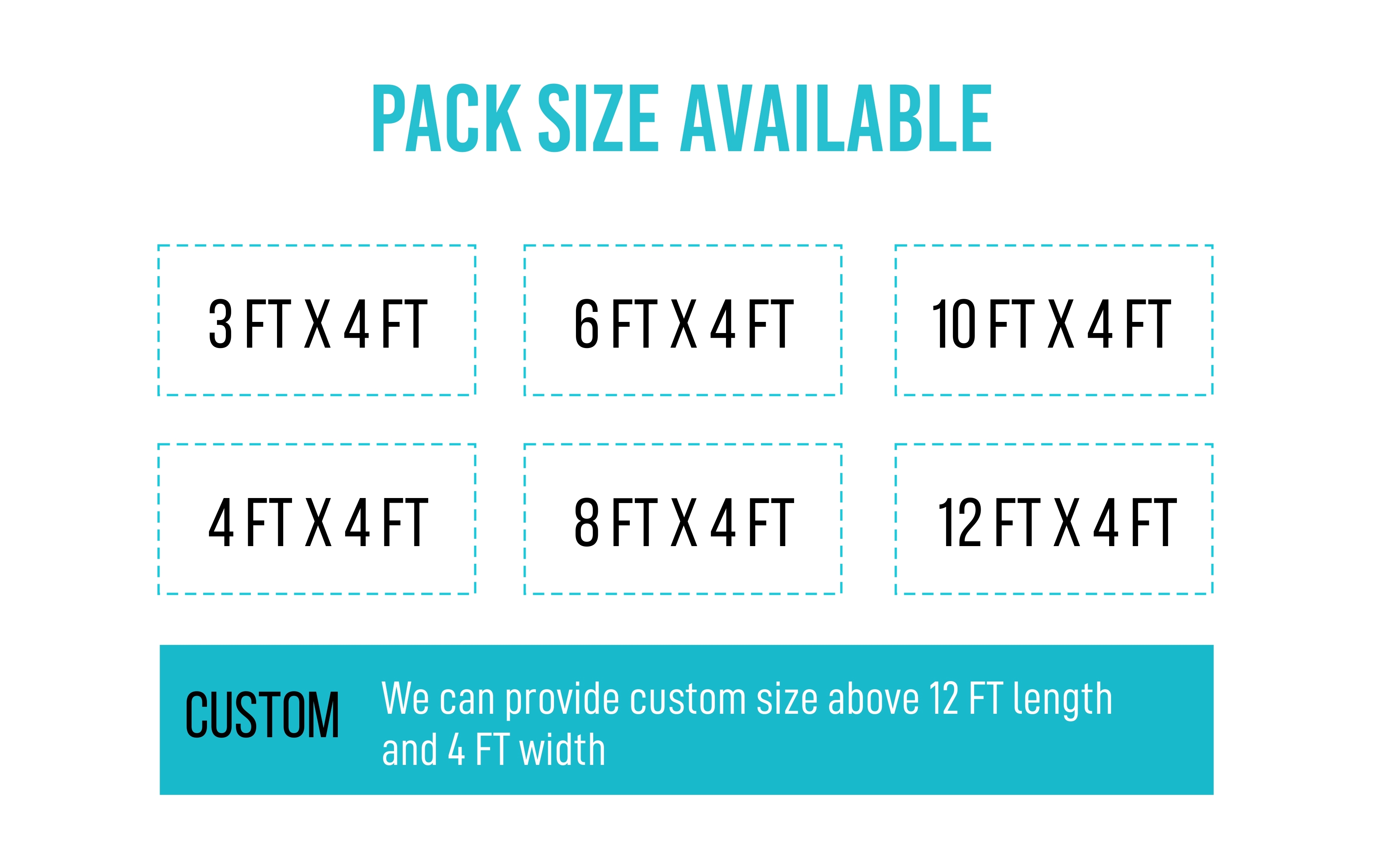 Substrate - Applicable

---
---